What is SharkHack?
SharkHack is Simmons University's annual hackathon, which aims to create an inclusive environment for women and nonbinary students to code, design, and develop projects.
This is the first Simmons Hackathon to happen since 2019! Because of this, we especially encourage students to work on impactful projects by introducing prize categories. Participants won prizes for Community, Self-Care, Video Game Concept, Design Concept, Data Challenge, UI/UX, Graduate Hack, and Best Failed Hack.
We welcome undergraduate and graduate students of all experience levels and backgrounds to join us this Spring for a weekend of fun, food, and friendly competition!
Schedule
SharkHack Team
We will have a quick 10 minute presetation with introductions and thanks to our sponser
Meet others!
Mingle around with your fellow hackers and find teammates for the Shark Hack! Don't be afraid of not knowing anyone! Or if you came with a friend, try teaming up with strangers! That's the joy of SharkHack. If you need help we will assign you a team based on your experience! Breakfast will not be served, there will be snacks available.
SharkHack Team
Pick a category you will complete for your team's challenge!
Coding
Collaborate with team members to come up with a fun and innovative project! Lunch will be served around 12:30pm.
Judging
Join your team to present your amazing project to the judges!
Enjoy catered food while the judges take the time to deliberate and choose this hackathon's prize winners!
SharkHack Team
Winners will be announced
Categories
Community
How can we stay connected in this digital landscape? Now's your chance to design a project revolving around your community.
First-Time Hack
This category is for a team with at least two first-time hackathon attendees that make the most creative and innovative project.
Video Game Concept
Here's your chance to conceptualize your own video game and start developing it!
Data Challenge
Analyze and display data in a way that improves understanding using a dataset you and your team have not used before.
UI/UX
Create a hack that emphasizes the user experience as well as a well-developed user interface.
Graduate Hack
This category is open to teams with graduate students on them.
Best Failed Hack
The most creative hack that was attempted but not completed!
Team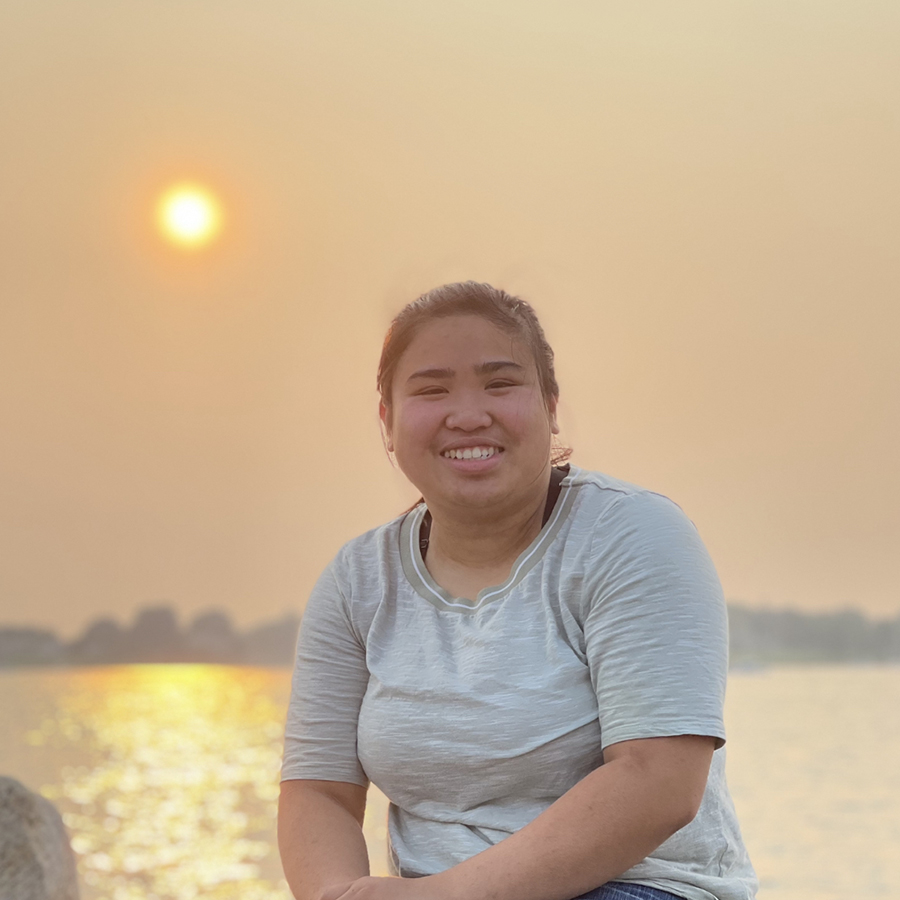 Chelsea Hua
Co-Director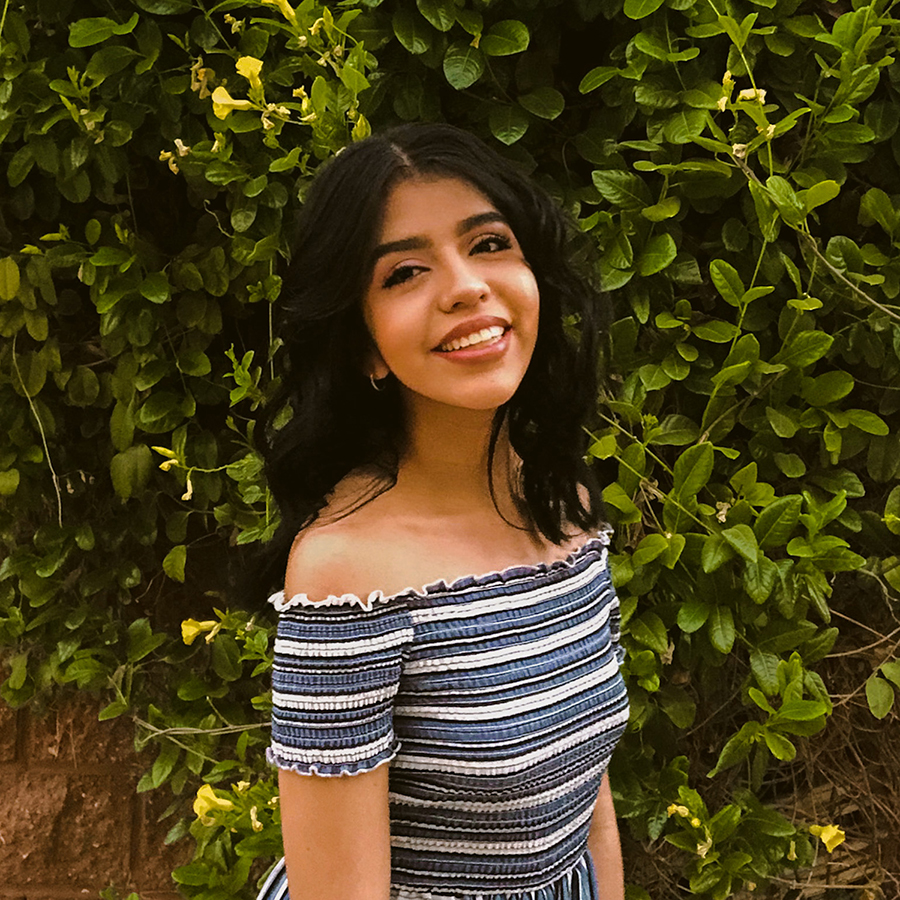 Liz Campuzano
Co-Director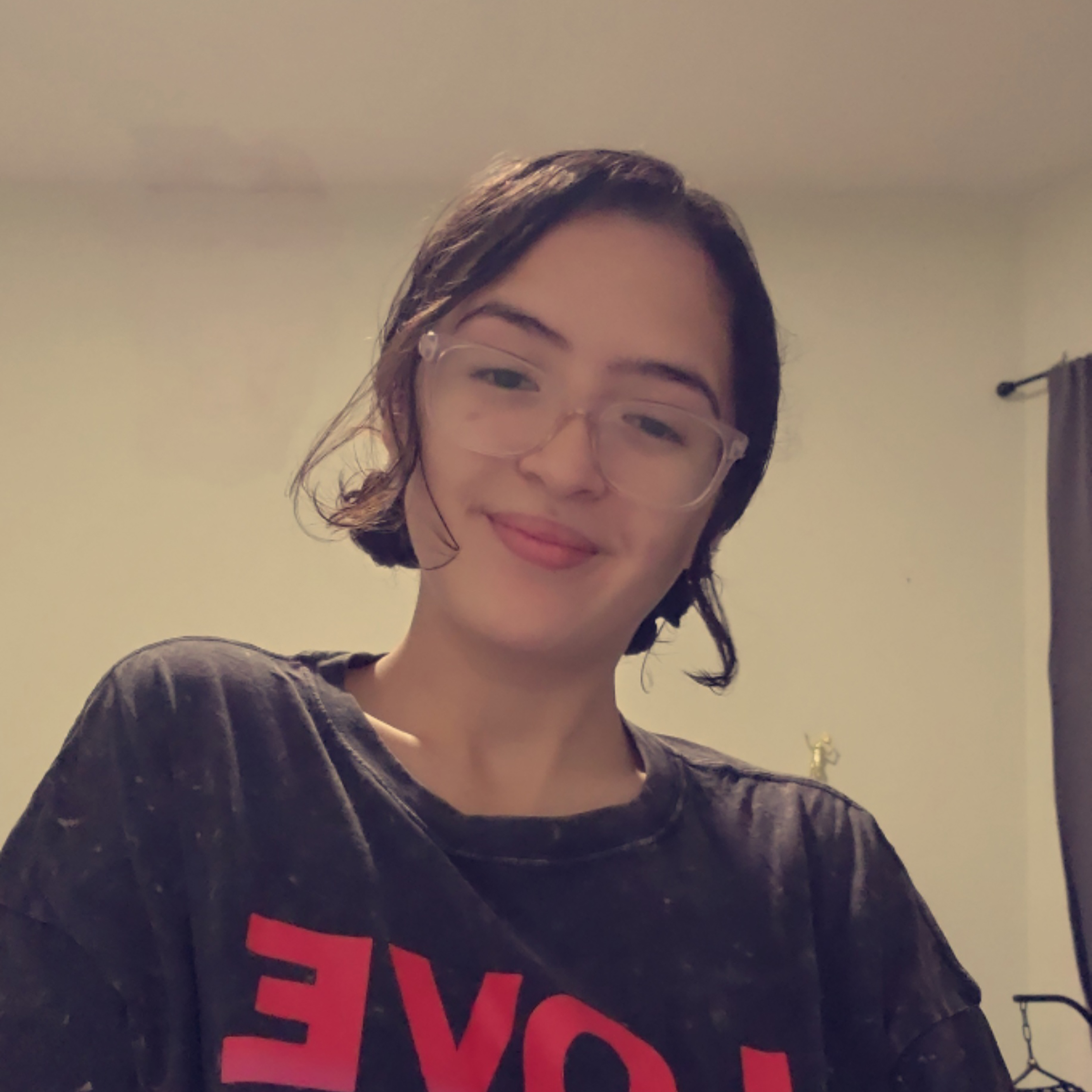 Johana Guillen
Sponsor Outreach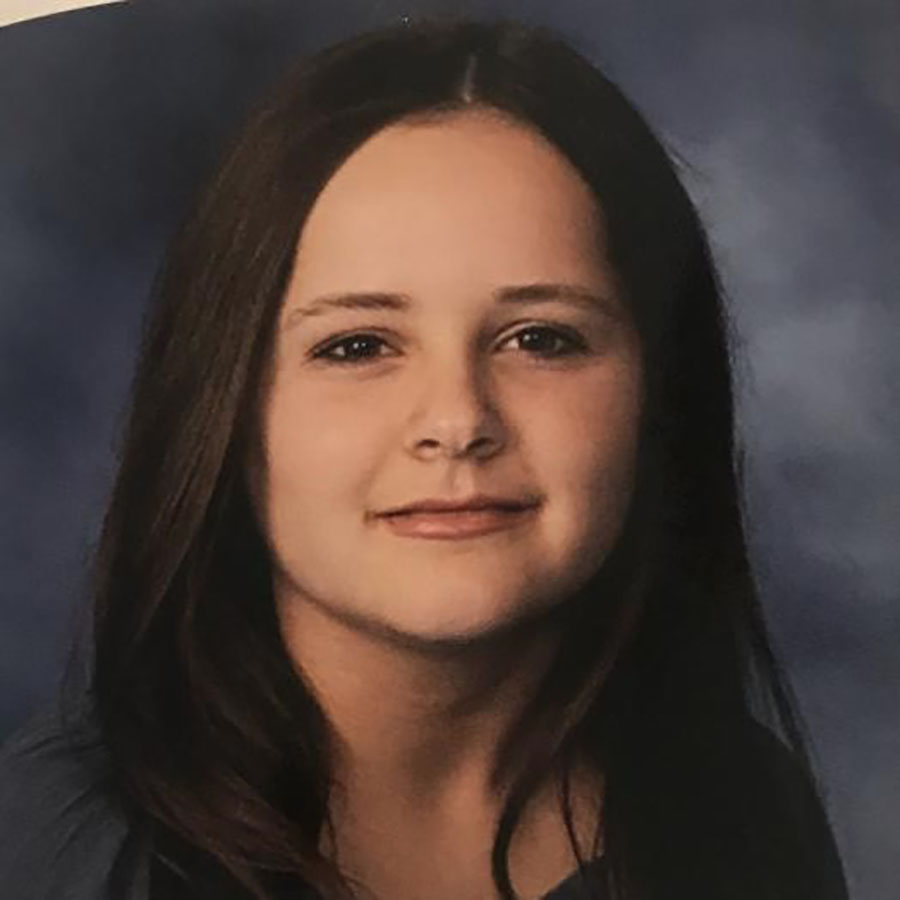 Amelia Fordyce
Workshop Designer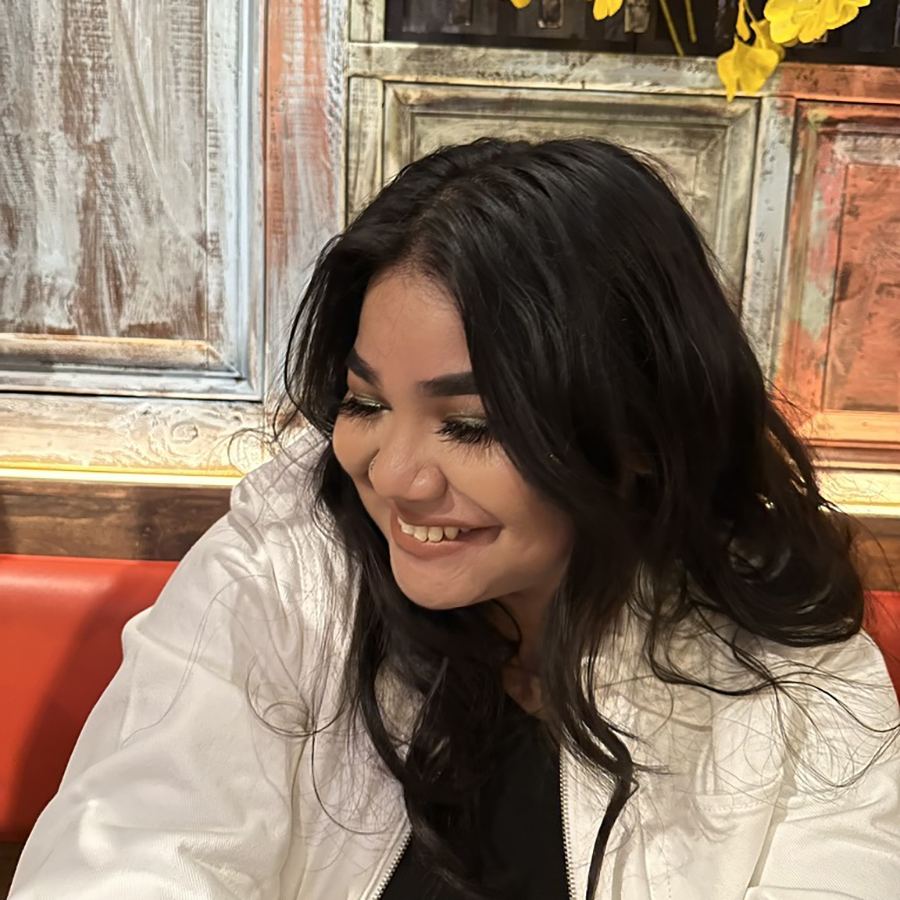 Alex Cana
Web Developer/Sponsor Outreach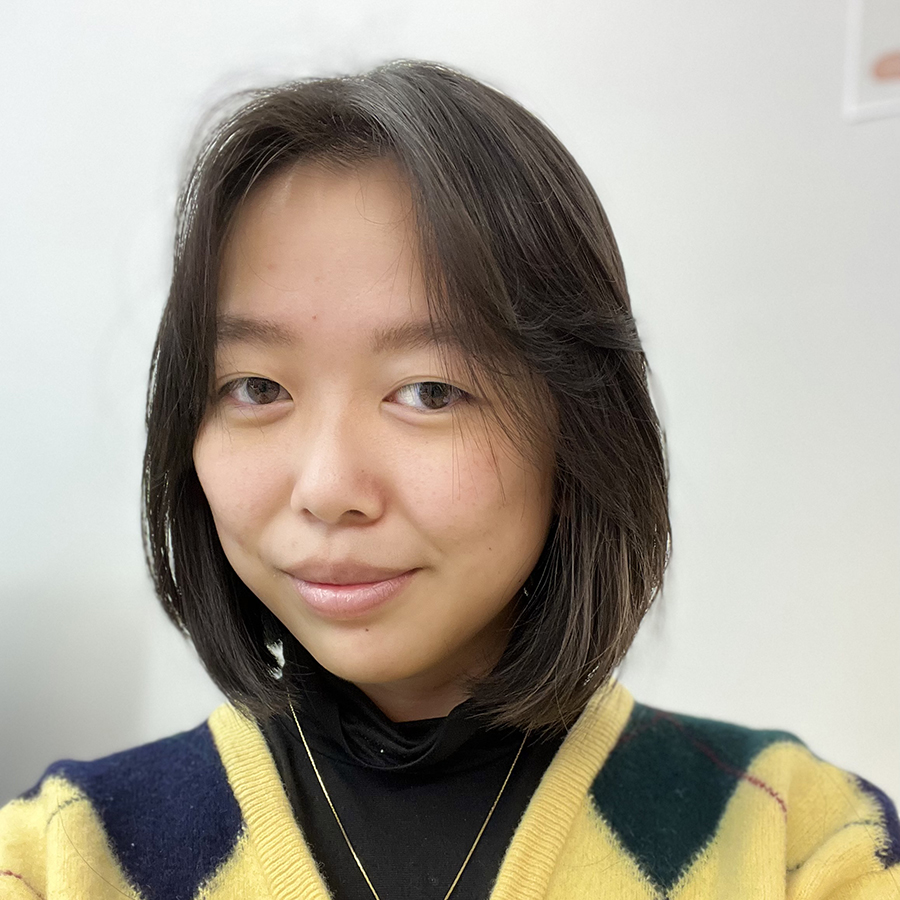 Katjana Gora
Web Developer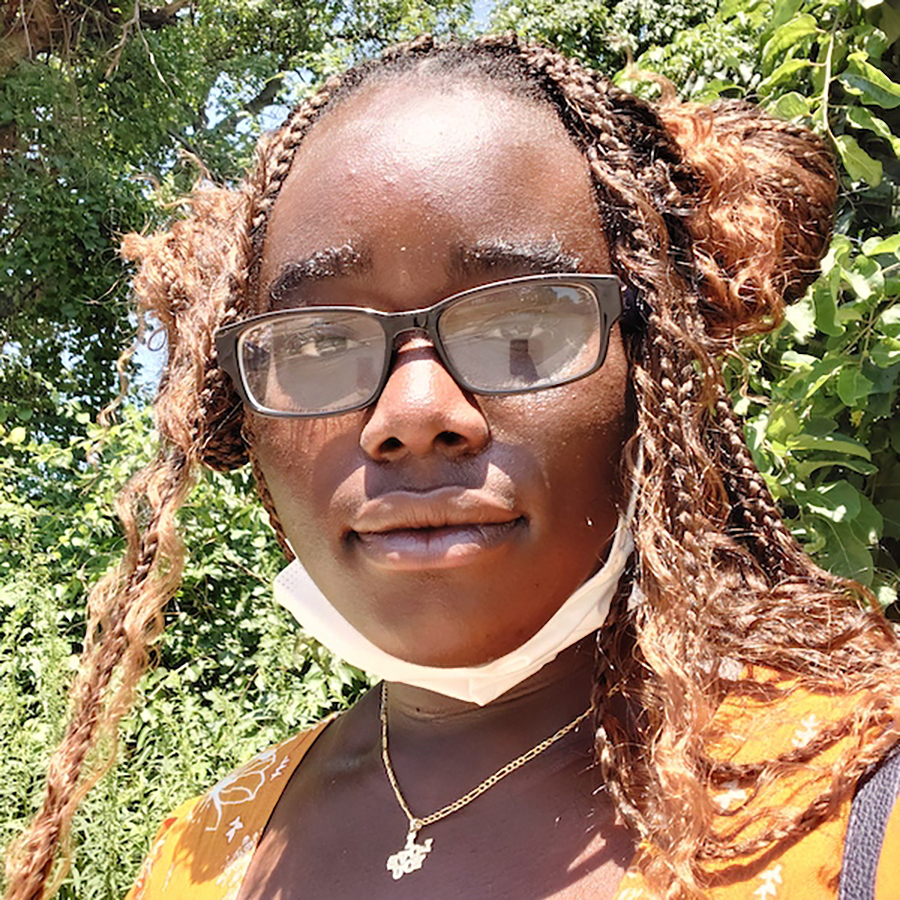 Maame Andoh
Mentor/Judge Outreach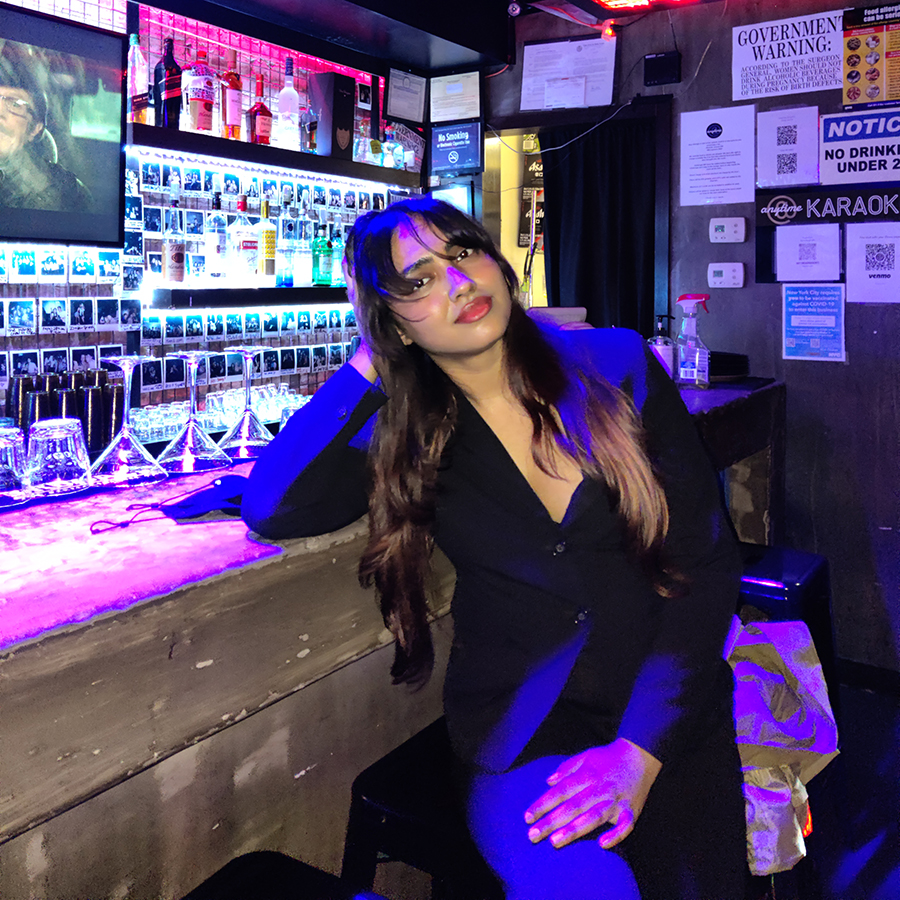 Nysa Singh
Web Developer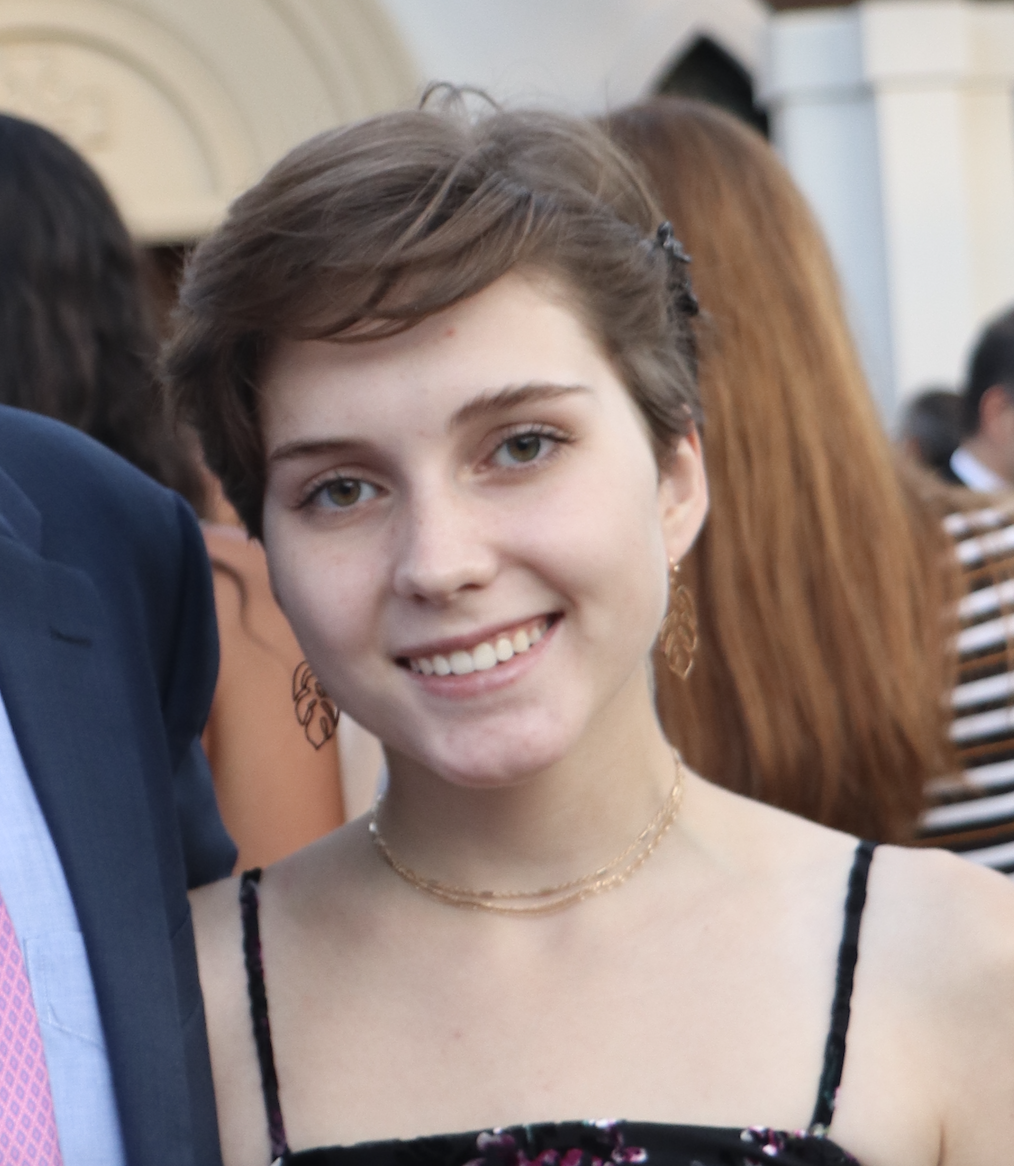 Kiki Regan
Workshop Designer
FAQ
A hackathon is a place of collaboration and innovation. In this 12 hour event, create a great hack to compete to win some awesome prizes, make new connections and gain valuable experience.
We invite all 18+, students enrolled in an undergraduate or graduate program to attend. The goal of this hackathon is to create a safe space for individuals who identify as women and nonbinary since they are frequently underrepresented in computer science. With that in mind, feel free to register regardless of your gender.
Yes! Although there may be teams who want to work on more advanced projects, we'll make sure you end up on a team that's well-suited to your level of technical expertise. Part of what makes hackathons so fun is the opportunity to learn!
Absolutely! We anticipate having several prize categories.
Yes! Teams will have the opportunity to demo their projects live in front of judges. However, we do recommend recording a video demo as a backup.
Yes! We encourage students to form teams based on project interest. We will also offer a registration option for students who would prefer to be placed on a team. These teams will be designed by the Simmons SharkHack organizers.
Teams must consist of 1-4 members.