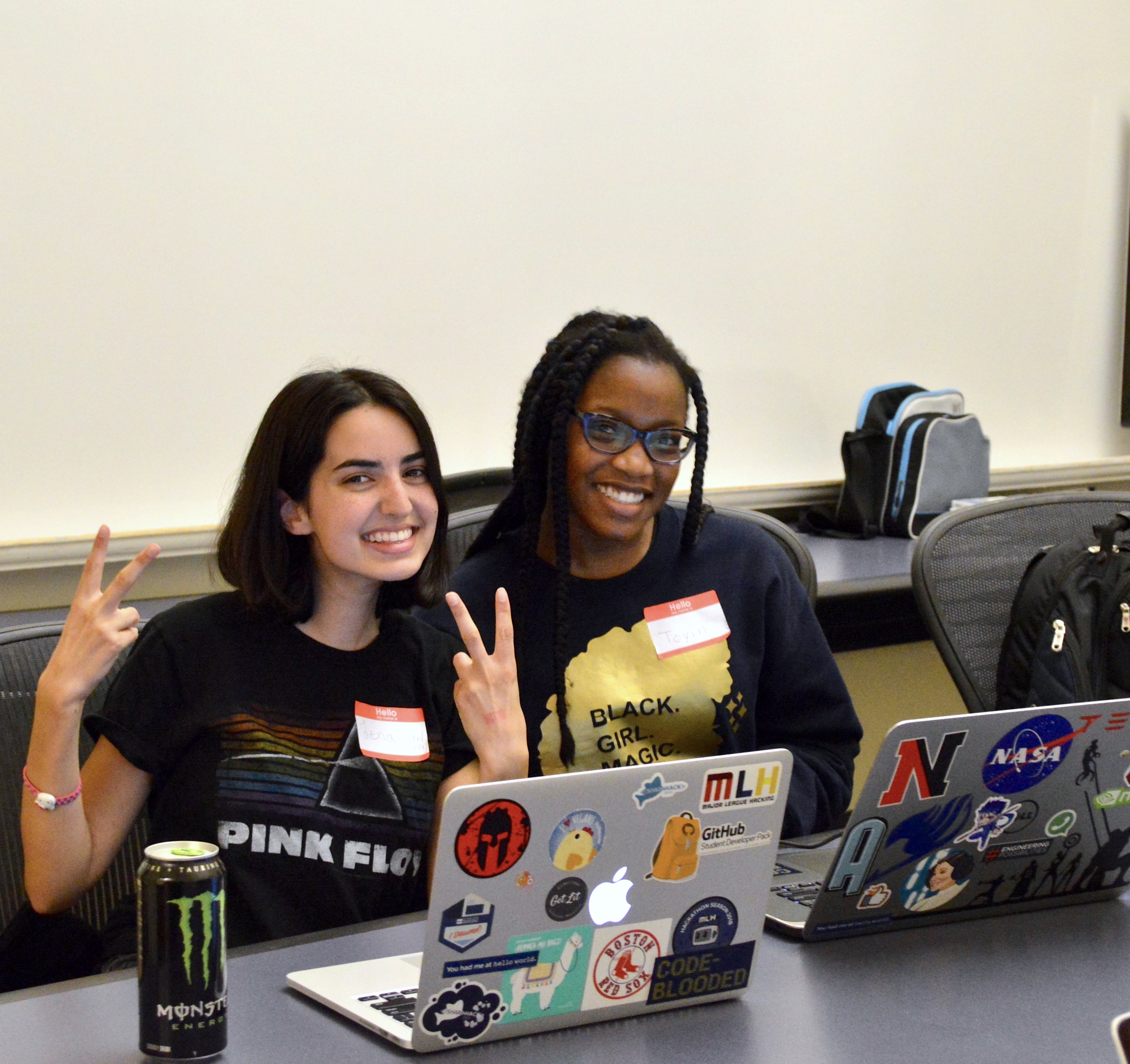 What is SharkHack?
SharkHack is Simmons University's annual hackathon, which aims to create an inclusive environment for women and nonbinary students to code, design, and develop projects.
For our 5th iteration last year, we encouraged students to work on impactful projects by introducing prize categories. Participants won prizes for Best Social Good Hack, Best Environmental Hack, Best Machine Learning Hack, and Best UI/UX Design.
We welcome undergraduate and graduate students of all experience levels and backgrounds to join us this Spring for a weekend of fun, food, and friendly competition!
Keynote
Ruthe Farmer
Chief Evangelist, CSforALL
Ruthe Farmer is a national advocate for gender equity and diversity in technology, and has focused her efforts on diversity in technology and engineering since 2001. At CSforALL, she serves as Chief Evangelist, working to invite new stakeholders to the CSforALL table - and make the table bigger. Prior to joining CSforALL, Ruthe served as Senior Policy Advisor for Tech Inclusion at the White House Office of Science & Technology Policy focusing on President Obama's call to action for Computer Science for All, led strategy and K-12 programs at the National Center for Women & Information Technology (NCWIT), and implemented national tech and engineering programs at Girl Scouts of the USA. She has launched multiple national inclusion programs including Aspirations in Computing, TECHNOLOchicas, the AspireIT outreach program, Lego Robotics for Girl Scouts, Intel Design & Discovery and more. She served as 2012 Chair of CSEDWeek, was named a White House Champion of Change for Technology Inclusion in 2013, received the Anita Borg Institute Award for Social Impact in 2014, and the UK Alumni Award for Social Impact in 2015. Ruthe holds a BA from Lewis & Clark College and an MBA in Social Entrepreneurship from the University of Oxford.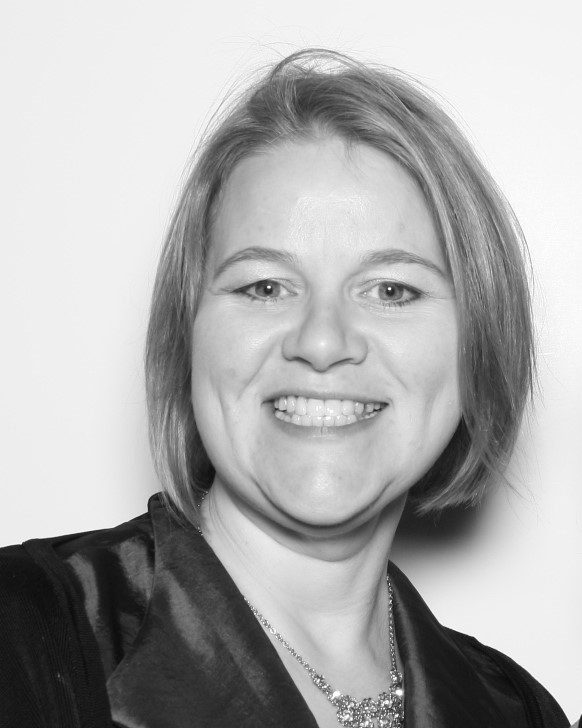 Categories
Community
How can we stay connected in this digital landscape? Now's your chance to design a project revolving around your community.
Self Care
Self-care is more important now than ever before. You can design something informative or centered around your hobbies. Have fun making a hack that emphasizes self-care!
Video Game Concept
Here's your chance to conceptualize your own video game and start developing it!
Data Challenge
Make a predictive model that can be used to better understand a dataset you and your team have not used before.
UI/UX
Create a hack that emphasizes the user experience as well as a well-developed user interface.
Graduate Hack
This category is open to teams with graduate students on them.
Best Failed Hack
The most creative hack that was attempted but not completed!
Team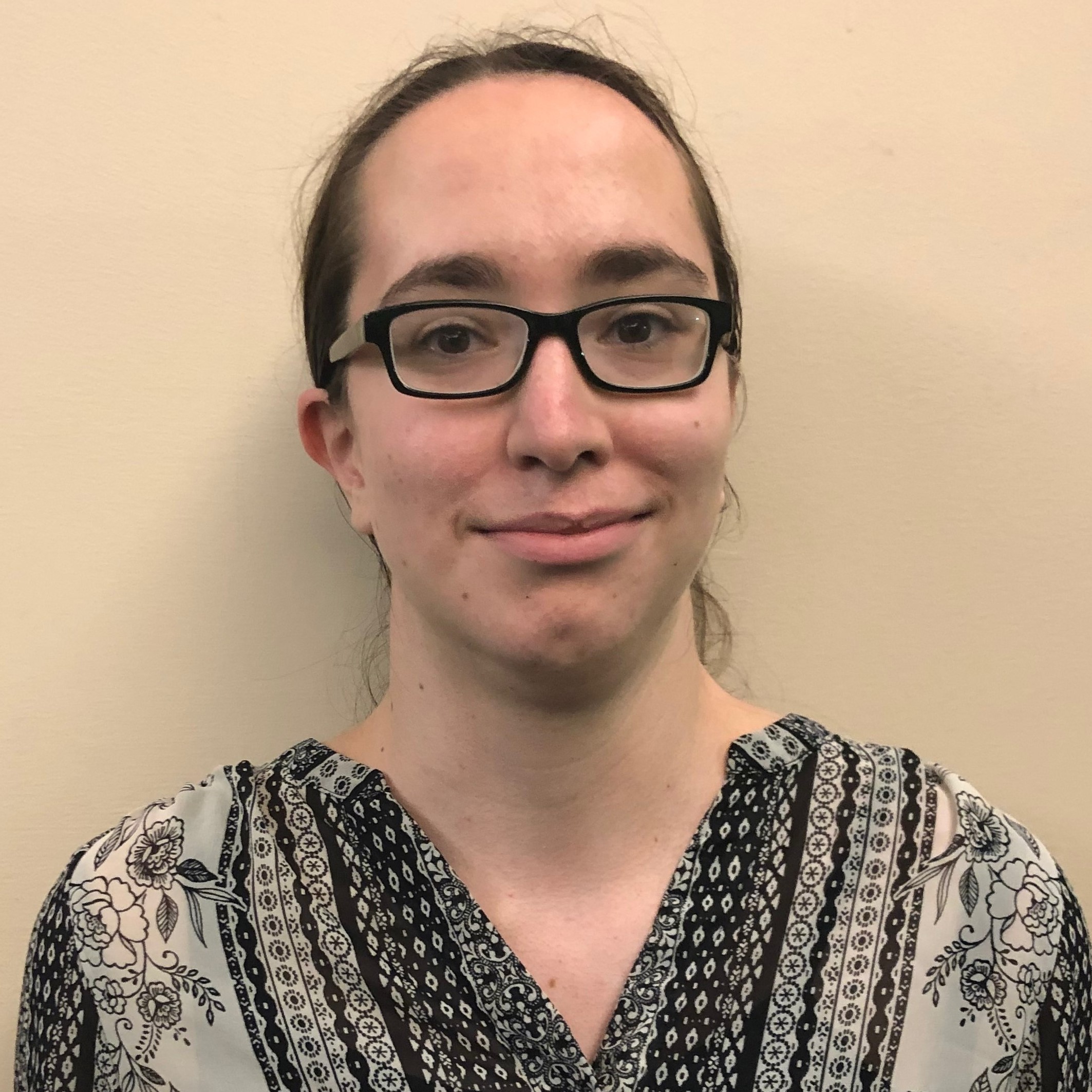 Nicole Rasmussen
Director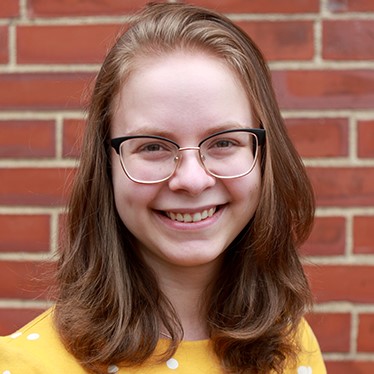 Rachel Beaulieu
Co-Director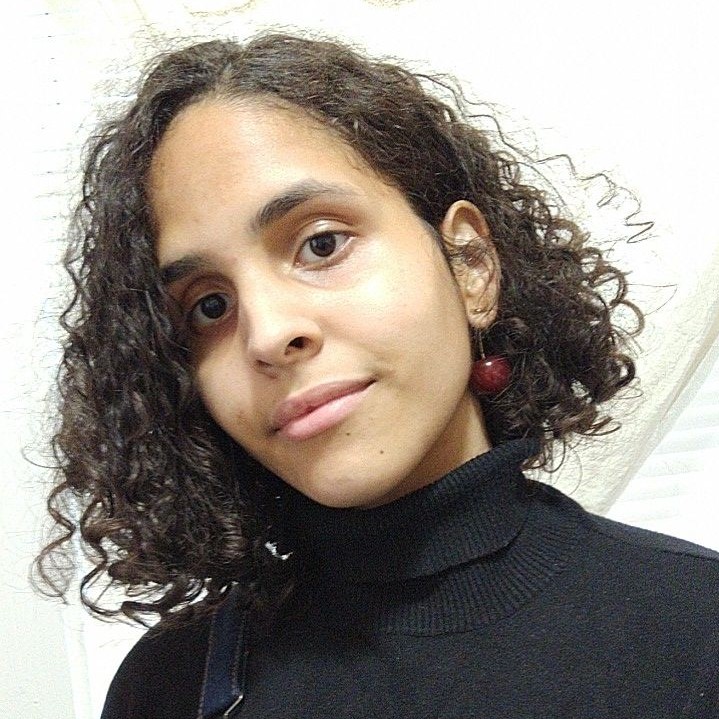 Livic Inoa
Content Designer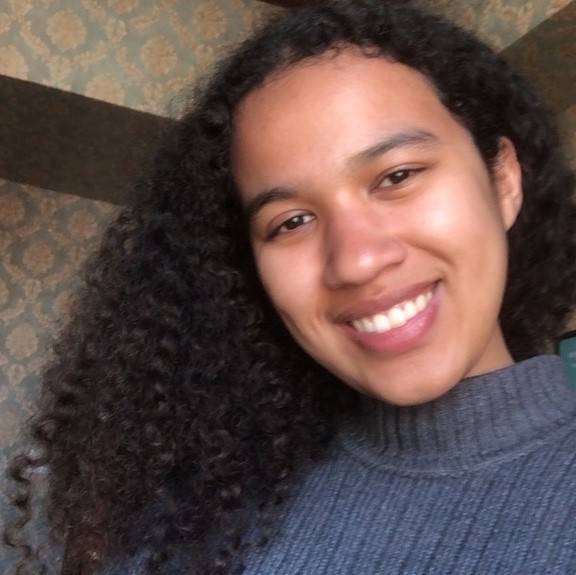 Kaya Chou-Kudu
Web Developer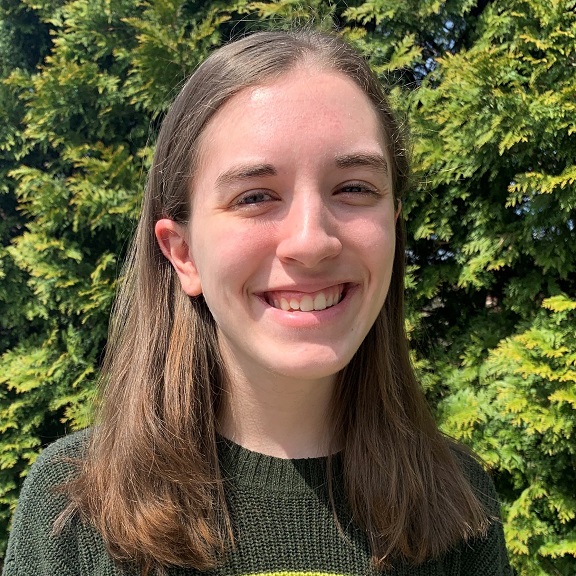 Emily Ritenour
Web Developer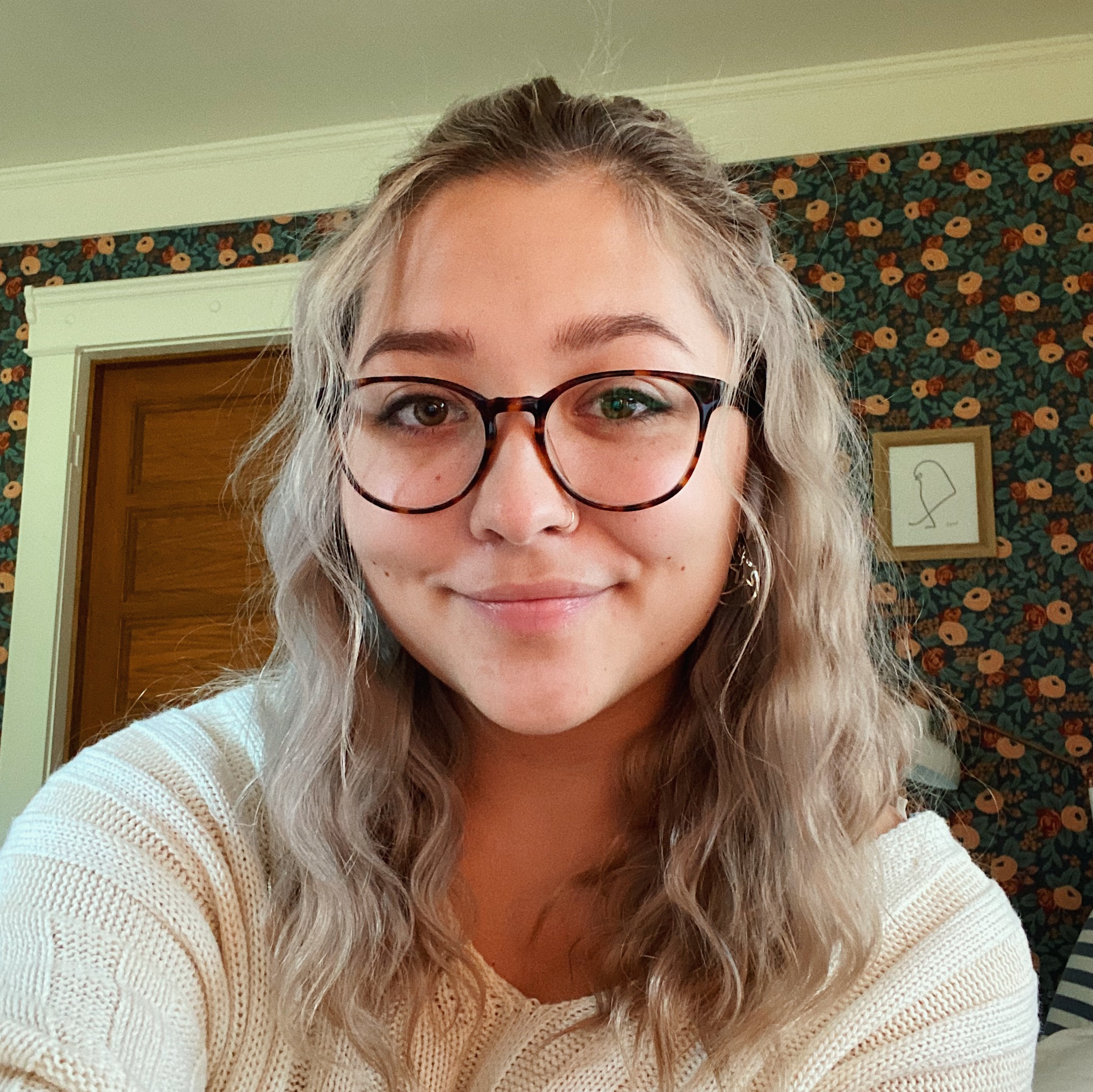 Lauren Wagner
Social Media Marketer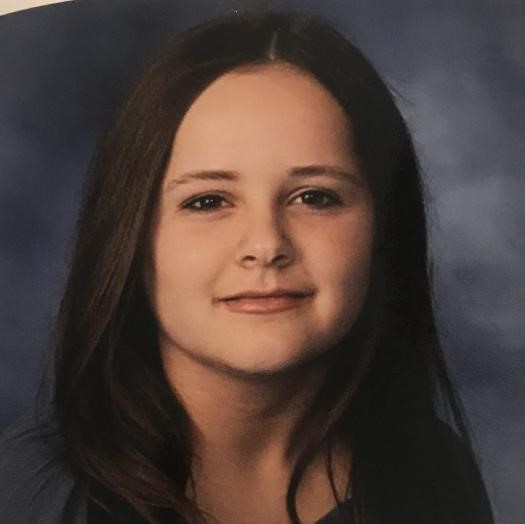 Amelia Fordyce
Social Media Coordinator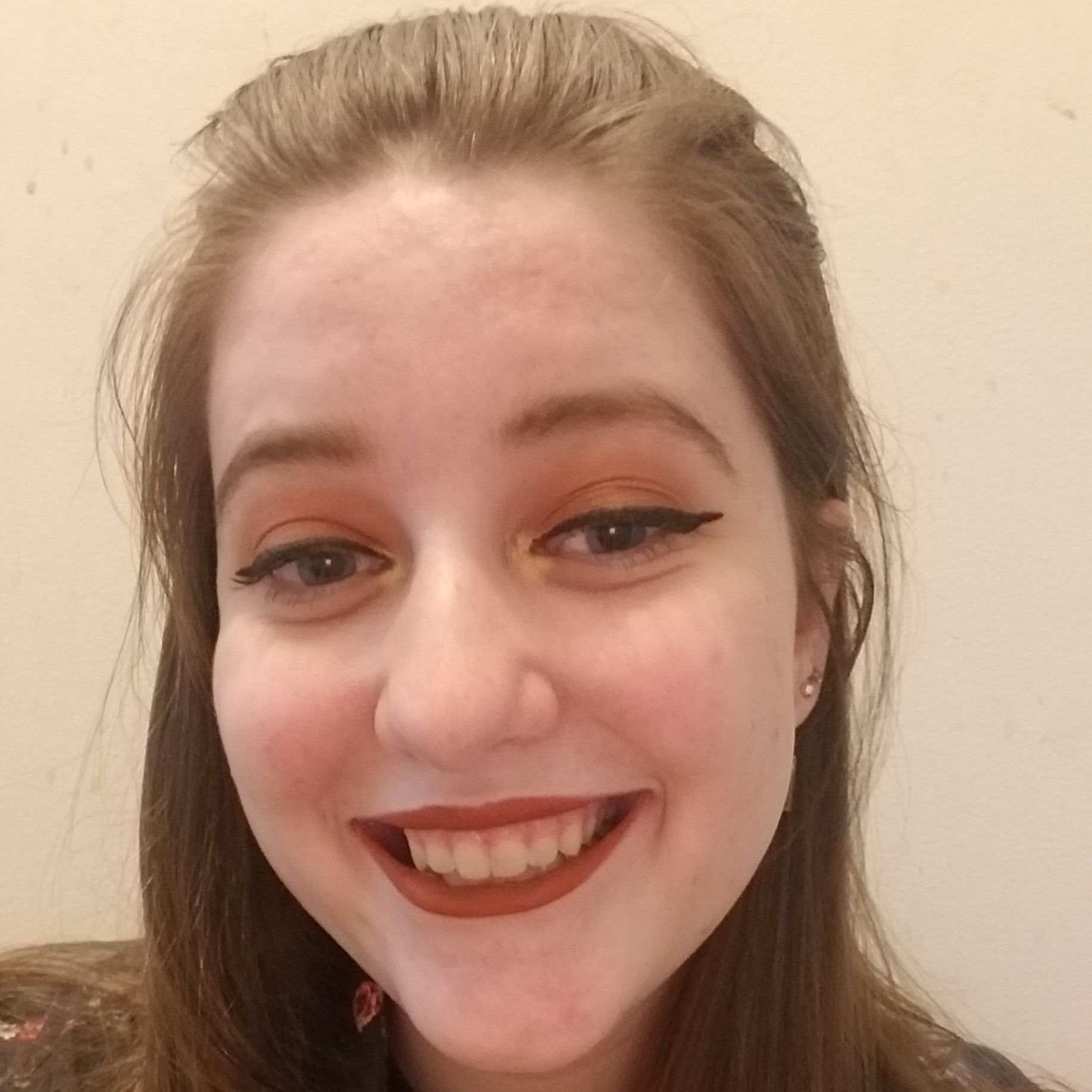 Abigail PinterParsons
Content Writer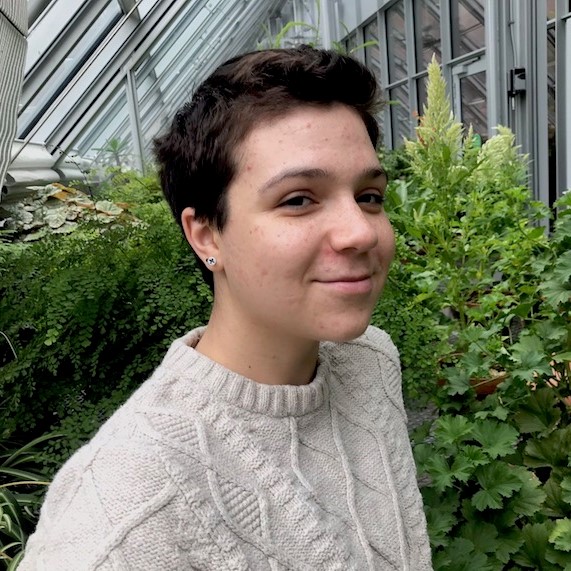 Charlie Repaci
Sponsor Outreach
FAQ
A hackathon is a place of collaboration and innovation. In this 24 hour event, create a great hack to compete to win some awesome prizes, make new connections and gain valuable experience.
We invite all 18+, students enrolled in an undergraduate or graduate program to attend. The goal of this hackathon is to create a safe space for individuals who identify as women and nonbinary since they are frequently underrepresented in computer science. With that in mind, feel free to register regardless of your gender.
Yes! Although there may be teams who want to work on more advanced projects, we'll make sure you end up on a team that's well-suited to your level of technical expertise. Part of what makes hackathons so fun is the opportunity to learn!
Absolutely! We anticipate having several prize categories. Check back closer to February for more specifics!
Yes! Teams will have the opportunity to demo their projects live in front of judges. However, we do recommend recording a video demo as a backup.
Yes! We encourage students to form teams based on project interest. We will also offer a registration option for students who would prefer to be placed on a team. These teams will be designed by the Simmons SharkHack organizers.
Unfortuantely since this is a virtual hack we will not be able to provide hardware for interested teams. However, if you would like to use your own supplies for a hardware hack, we encourage you to do so!
Teams must consist of 1-4 members.